Chris from Wistia | Cambridge, MA
We didn't know where anything was, every photo shoot had to start with a half hour cleaning session. We hired The Little Details to help us organize and redesign the space and although parts of the project were pretty daunting, it is literally the best thing that happened to me in my entire life. Now the studio is clean, bright and most importantly, everything has a place. This has made it way easier for other Wistians to find equipment than our previous system.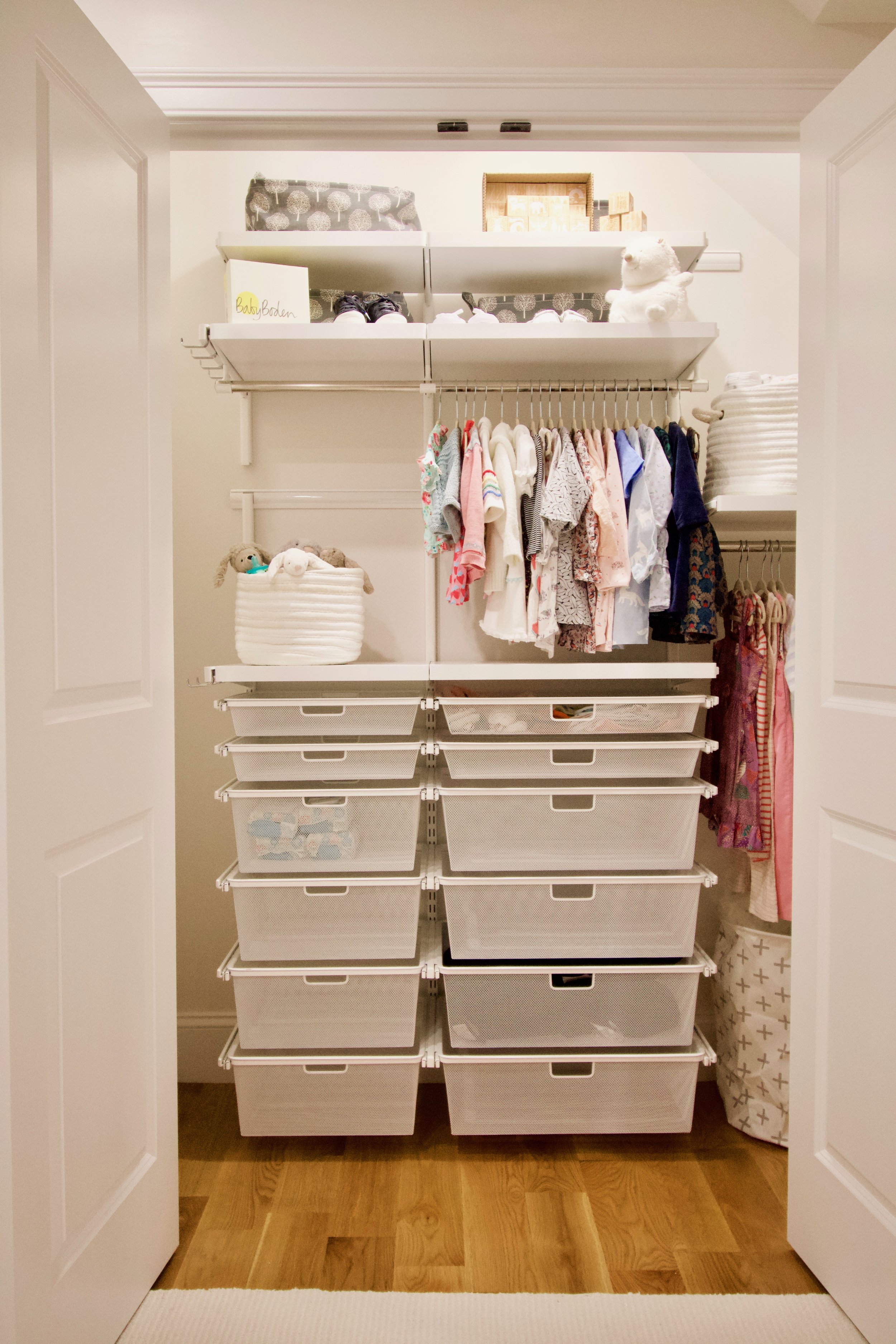 Alexandra | Cambridge, MA
Stasia, thank you so much for the incredible work you and Ulli did to transform our many closets from useless empty boxes to highly functional, joy-inducing organizational centers for our home. You went above and beyond our (high) expectations to deliver the best possible finished product as efficiently and easily as possible. We are so appreciative of your dedication and professionalism and yes, attention to detail. We agree that it was well-worth the investment and have already highly recommended you to everyone we know. Thank you for providing our family with the best gift of organization!
Thank you seems so small a phrase for what an amazing job you did for us, soup to nuts. You were painstakingly detailed, organized, punctual, professional, creative, and easy to work with. You made everything work!
There are no words that can explain how grateful I am for all of the work you have done with my husband. It is a miracle! He has had organizers in the past and has always hated working with them and has been very depressed after the sessions. I don't know how you do it, but you have made tremendous progress, he is really happy after every session and loves being with you. So thank you, thank you, thank you. It is such a relief to see things getting cleaned up and it makes a huge difference in my life to see the mess getting sorted out. It has always been a big source of stress to me.
Thank you so much for the amazing organizing you did yesterday!!! So far the stairs are still clean, the entryway only has today's shoes there and the floor in front of the china cabinet is clear! Also, I took all the bags to a grocery store in Waltham and I donated the items that I was done with to Global Thrift.
I had so much fun organizing with you! Who knew organizing could be so fun!?
Thank you for all your greats tips and for recommending the products. I've been checking them out online. I'll be in touch after I've done some more sorting and purging.
Margarita | Watertown, MA
Her impeccable attention to detail and taste, her persistence in always finding the optimal solution that would fit the space and needs, and her amazing organizing skills–of people and space–transformed my house into an amazing living space for my family with minimal disruption to our daily lives.
I can't recommend Stasia highly enough, not only for her amazing resourcefulness in managing a project and organizational skills, but also because she is a great person to work with, always has a positive attitude, is flexible and will always find a solution when upsets happen to the plan or schedule, and is very attentive to listening to her client along the whole course of the project.
2 empty bedrooms, 10 gallons of paint, carpet on its way, kitchen decisions done, kitchen crew on stand by, super team in place. Tickets for Greece leaving tonight...priceless.
I tried to de-clutter my house by myself a few years back. I called 1-800-Got-Junk, cleared the attic of 100's of trophies, college notebooks, books, and all kinds of stuff we would never use. That was a good start, but then what? I found Stasia Steele of The Little Details. She helped me to declutter and organize the rest of the house. It took a while, and now everything has a home and I can quickly find things I need. She organized my file cabinet and taught me about the things I need to keep and what I do not need. She organized my phone and laptop as well. I completely trust her with my affairs. Yesterday she came over for a "refresher". I now have a 'to do' list of so many new ideas to keep me organized going forward. I am so glad I found her so many years ago, and now especially thankful since I have issues with my vision. My goal was to not leave a house full of stuff that my kids would have to deal with in the future. I also accomplished a goal for living a better life in the present.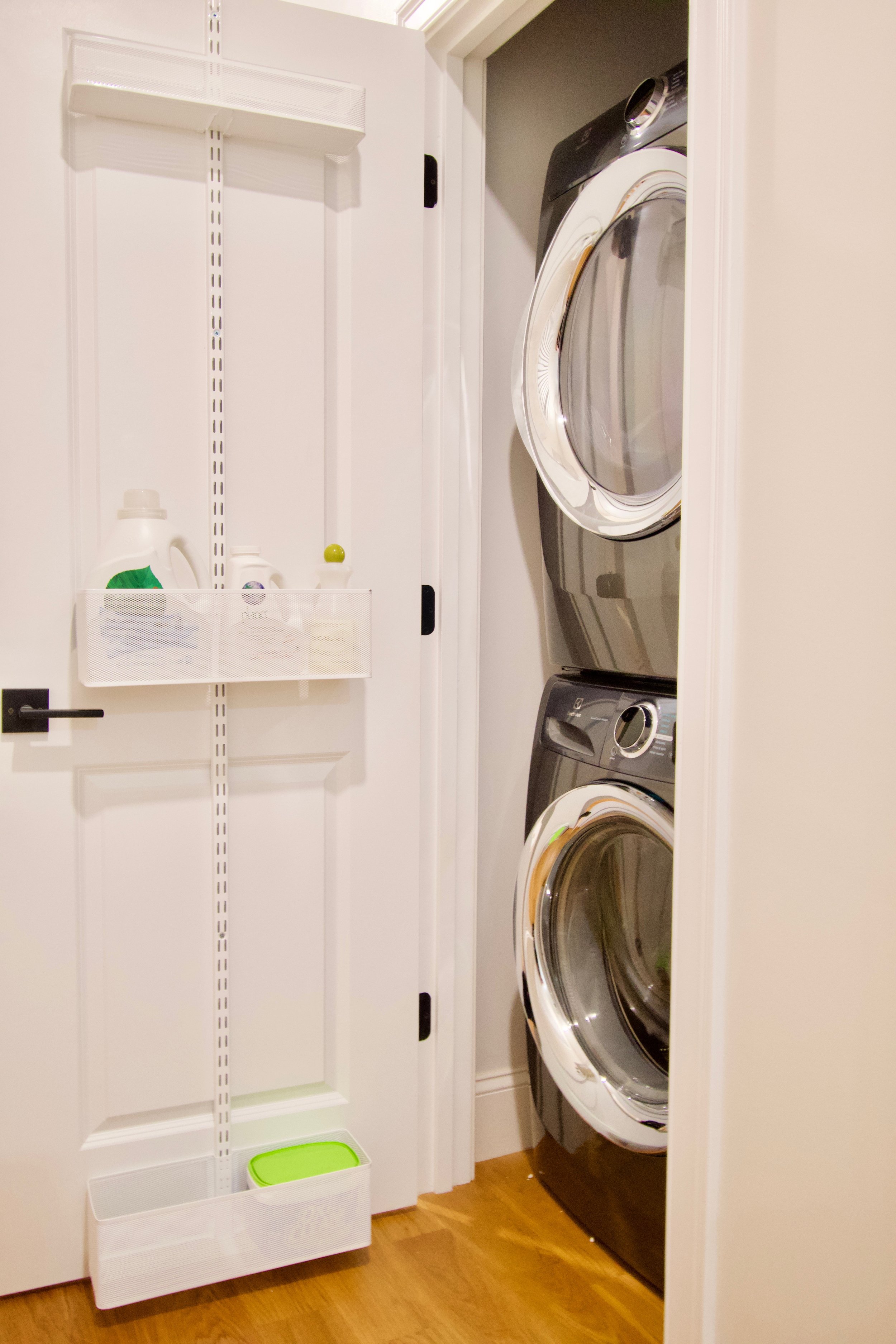 She is resourceful, has great organizational skills, a great sense of design and aesthetics and a keen eye for detail.
She recently oversaw my move from the Back Bay to Cambridge, I needed her to execute and oversee the job from end-to-end without concerning me with a single piece of it. She arranged for the movers, the painters, decorated the apartment, bought what I needed in terms of appliances, dishes and furniture, setup the billing and trained the cleaning company. She organized the entire space to suit my daily life and to accommodate large groups of people when I host events. Within a couple of weeks I was living in a gorgeous apartment that reflected my style and functions like clockwork. Every inch of my apartment was thought through and I didn't have to think about any of it.
Stasia is an absolute pleasure to work with; she will listen to your needs and find solutions that suit you. I recommend Stasia to everyone I know and I hire her for every organizing project I have because working with her means that the job will get done right the first time and every little detail is thought through.
Not only is she very punctual and responsive but it is clear that she loves what she does and does a great job at it! She made what felt like an overwhelming job very easy and systematic. I loved the suggestions she gave me as to what I should get in order to better utilize the space that I was organizing. She made the process very fun and I highly recommend her!